We have been
thermoforming plastics

since 1995
We create tailor-made solutions.
We work with leading manufacturers representing a wide range of industries.
We encourage you to read the specifications of the typical thermoformed products we supply to them.
INDUSTRIES FOR WHICH WE THERMOFORM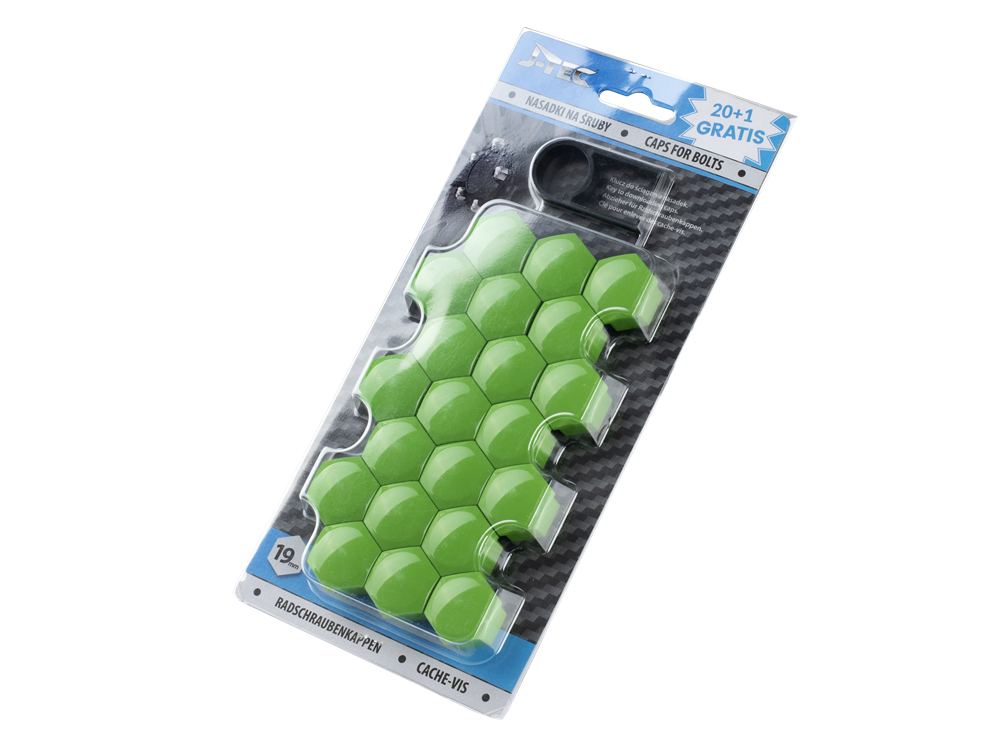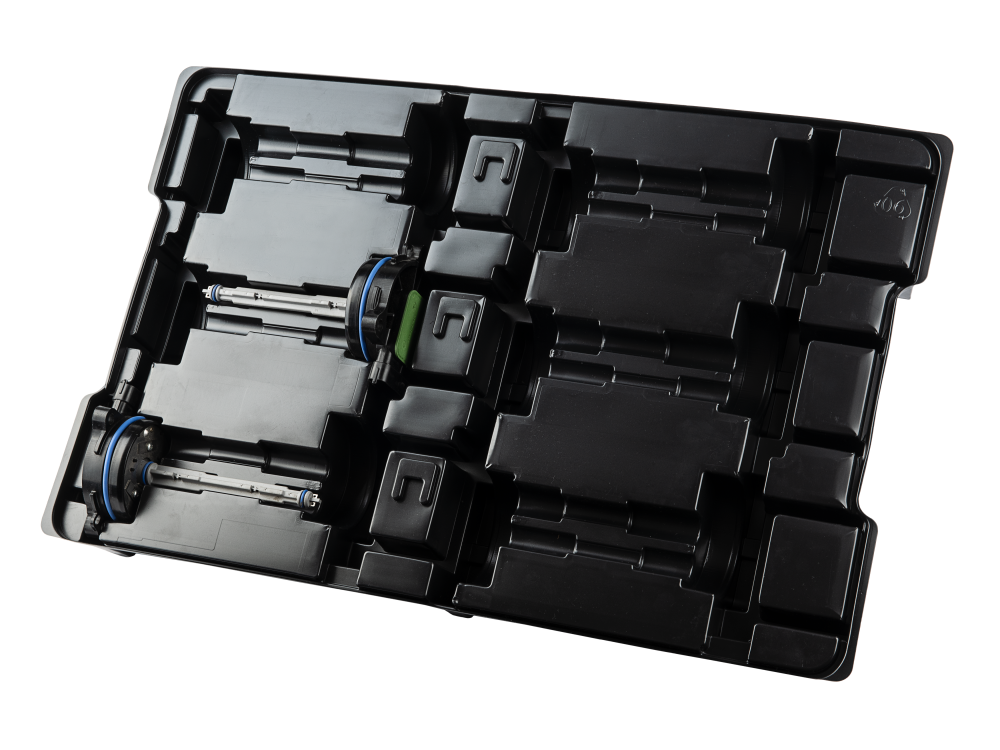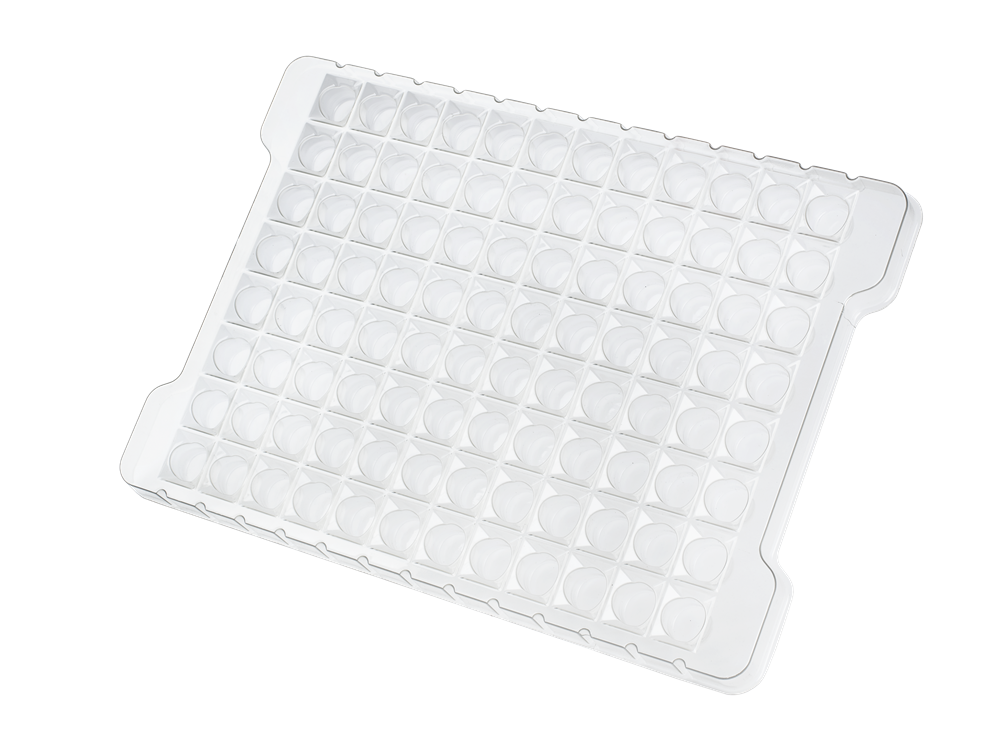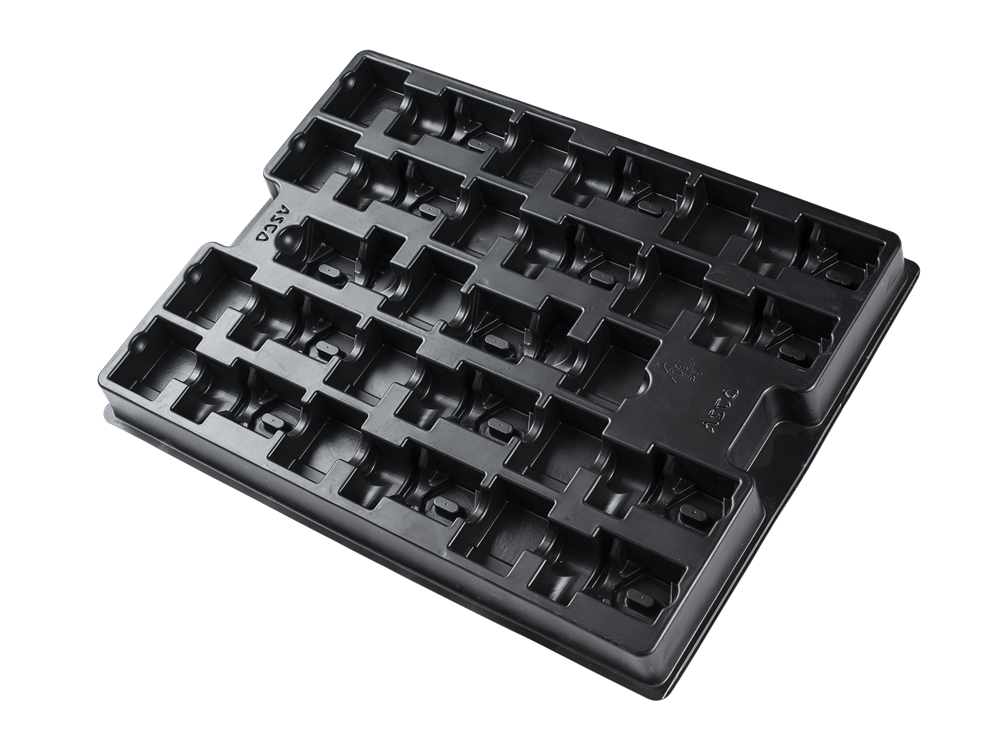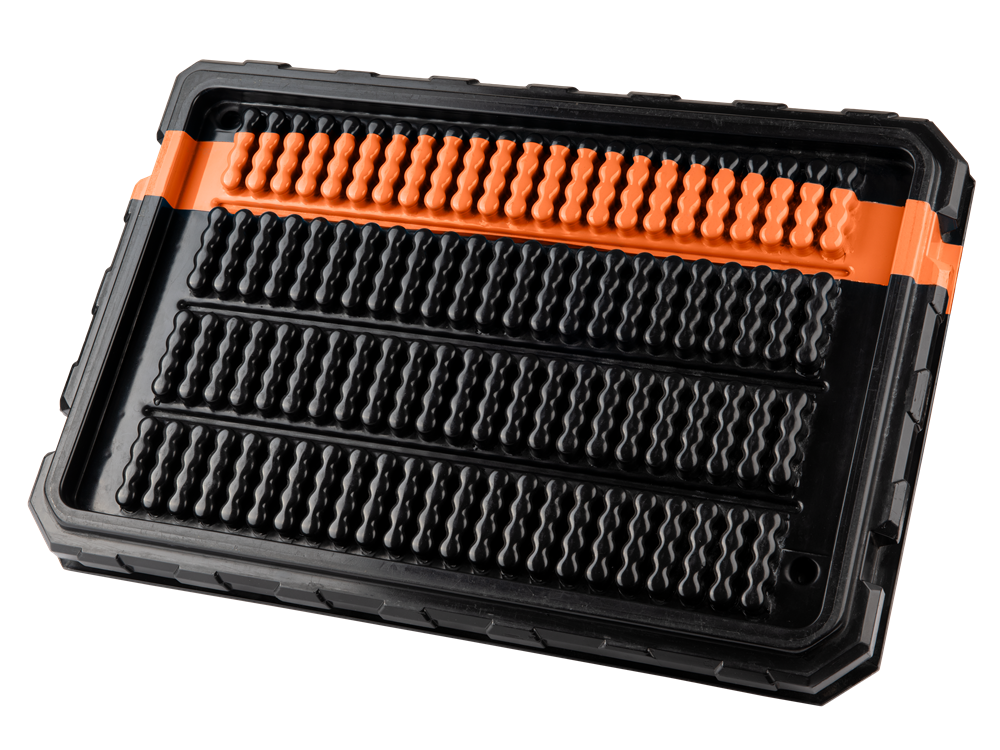 The automotive industry uses thermoformed parts in several areas of its business. Among other things, we manufacture transport pallets for mechanical and electronic parts, as well as finished plastic parts. Our transport pallets are involved in the supply chains of leading automotive manufacturers, including: Mercedes, Volkswagen, Toyota, Ford, Iveco, Chrysler, Ferrari and Maserati. We also manufacture process plugs and adapters necessary for manufacturing and transporting automotive parts.
We manufacture transport pallets, which are perfect protection against damage of precise and delicate technical elements during inter-operational transport, external logistics and storage.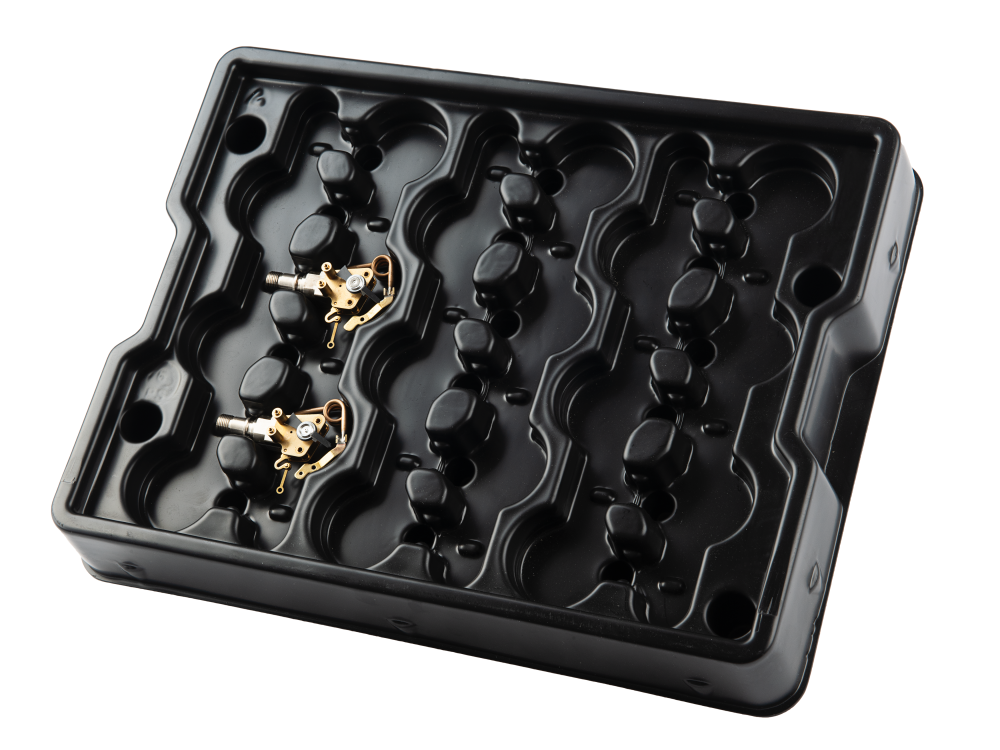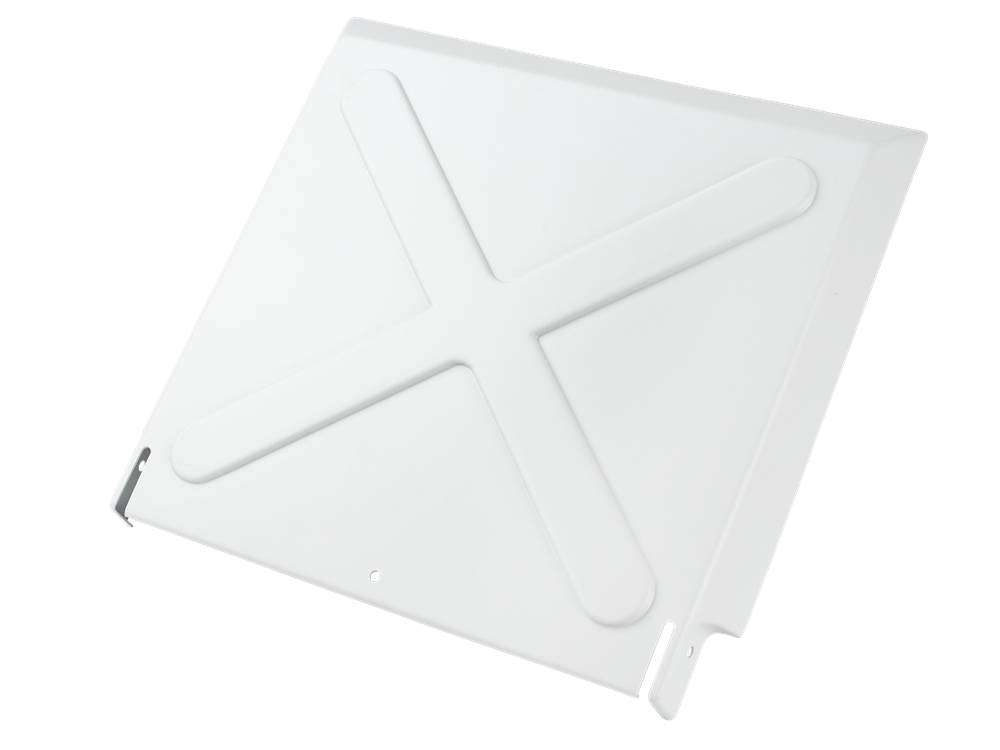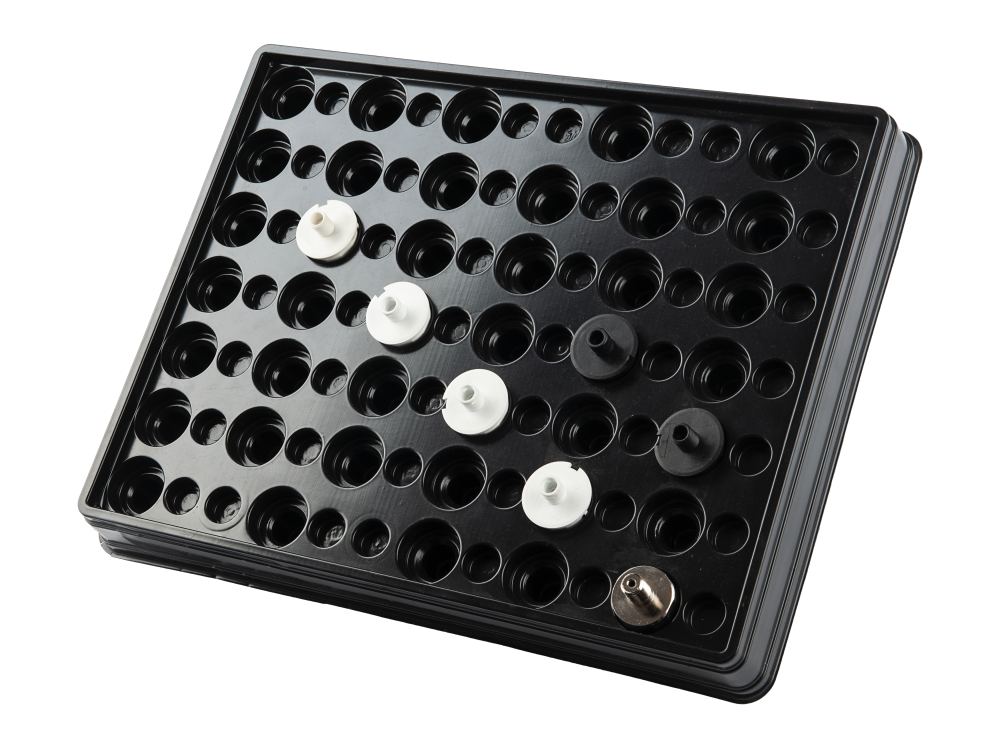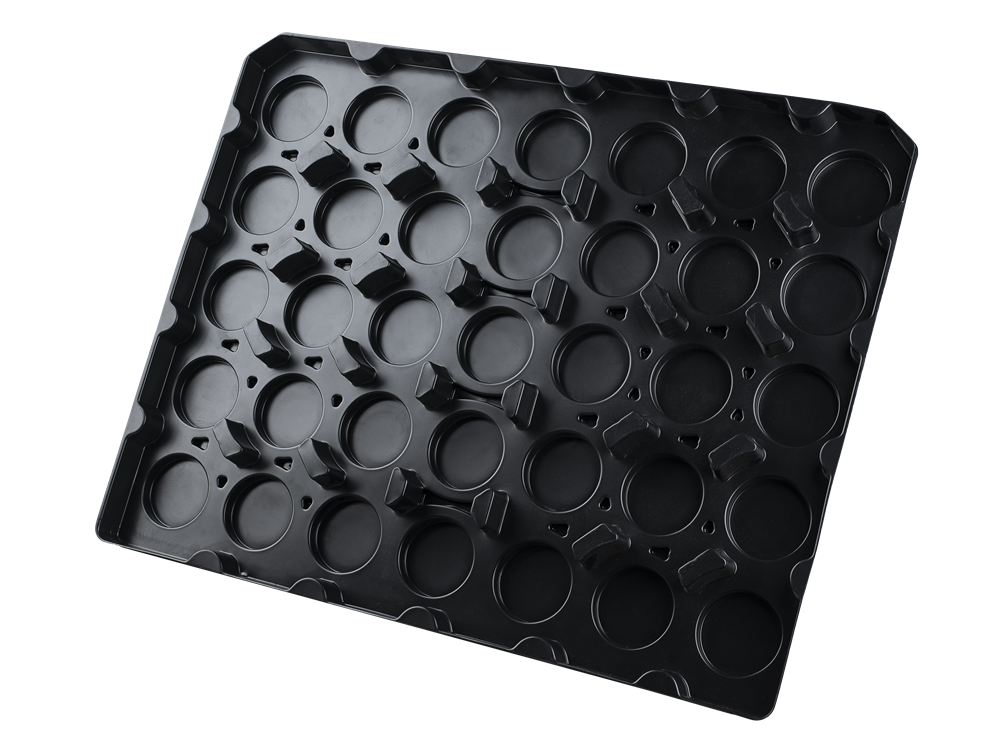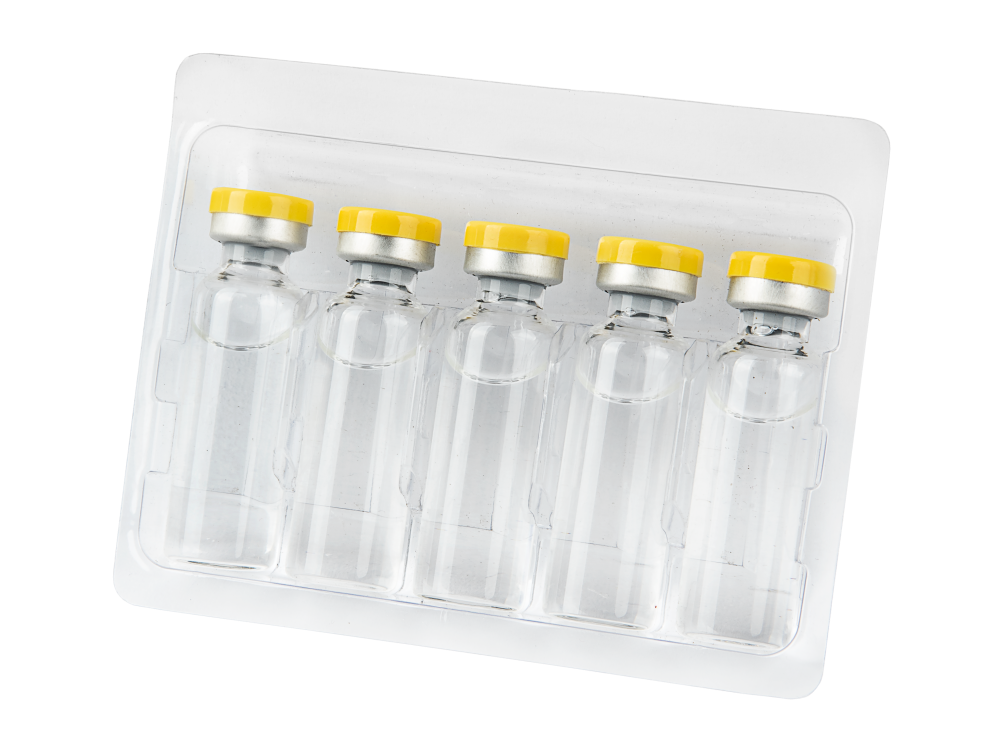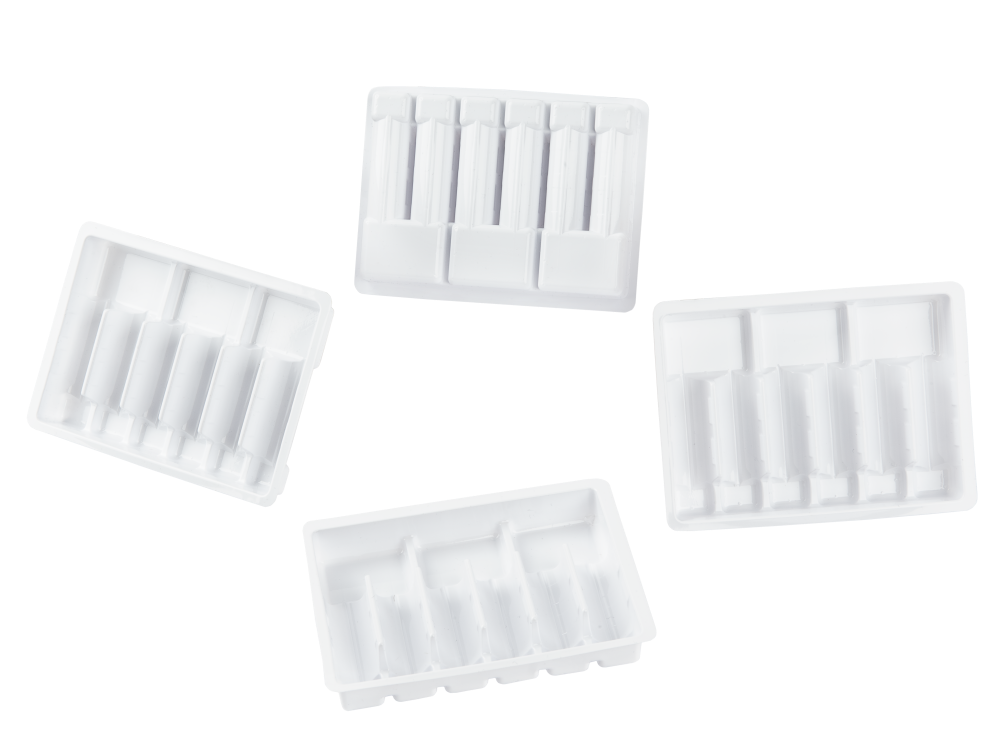 For the pharmaceutical industry we produce blister packs for vials and ampoules for final packaging for the retail customer and for medical facilities. In addition, we offer transport pallets to secure medical products.
Thermoformed elements are increasingly used in horticulture. They are used for preparing seedlings and transporting fruit and potted flowers, among other things. We also produce blisters and deal with packaging of products that go on sale in DIY stores.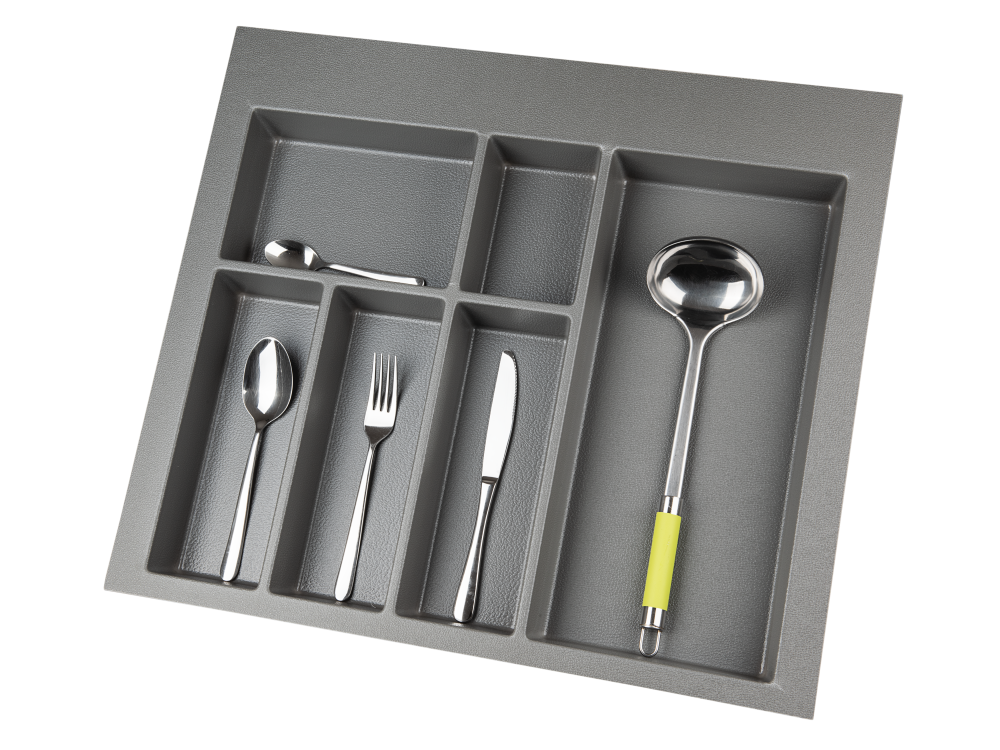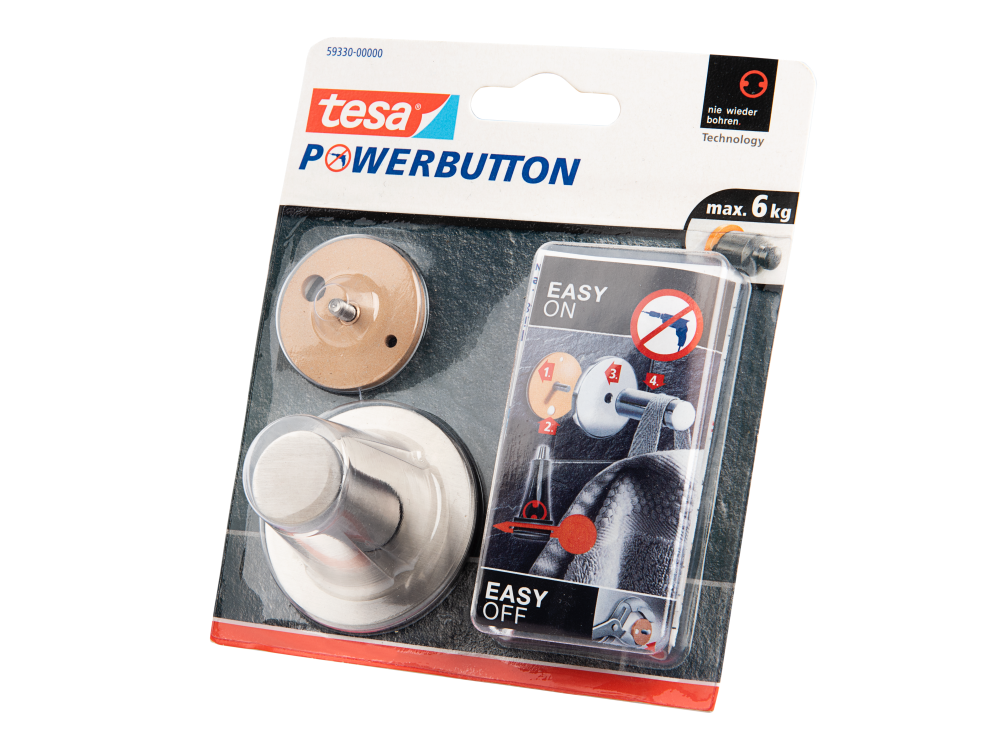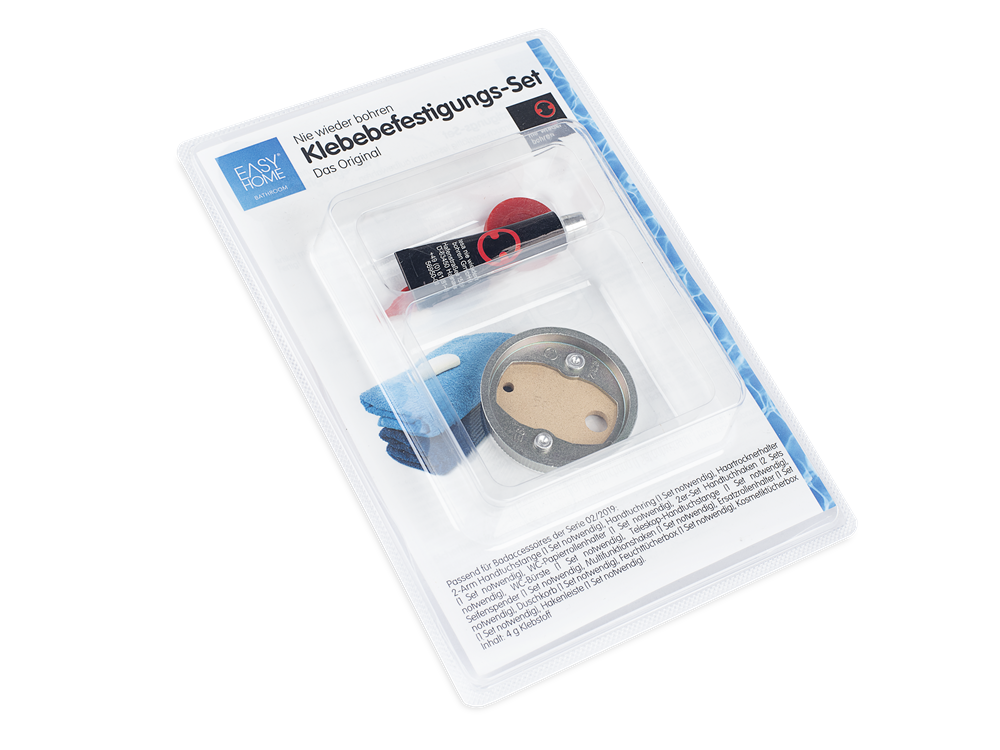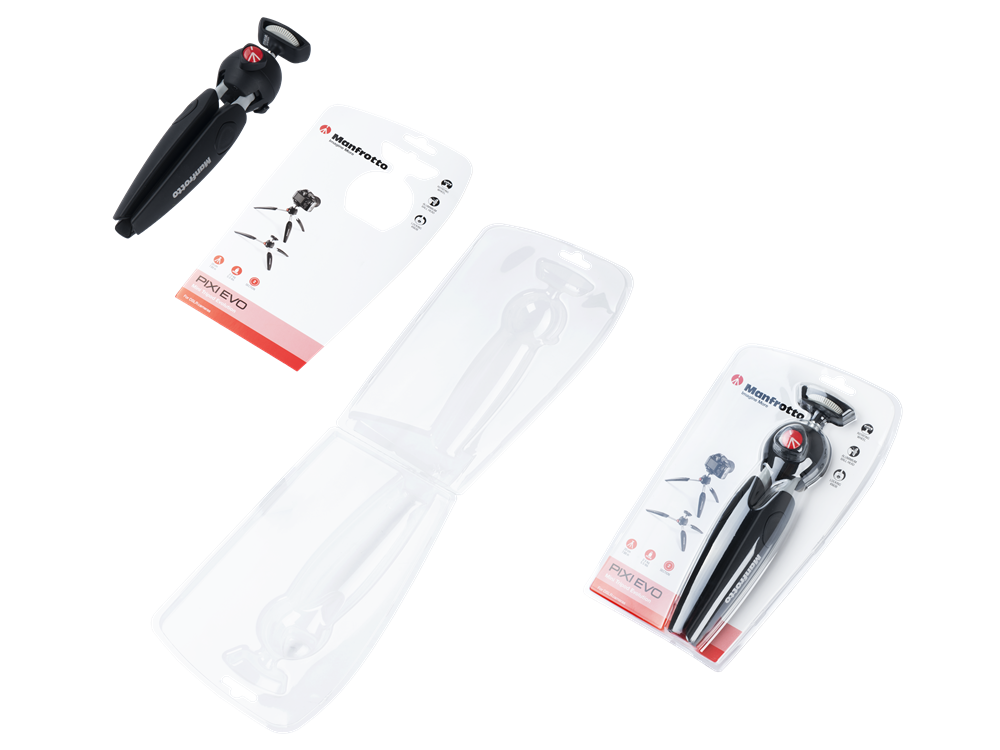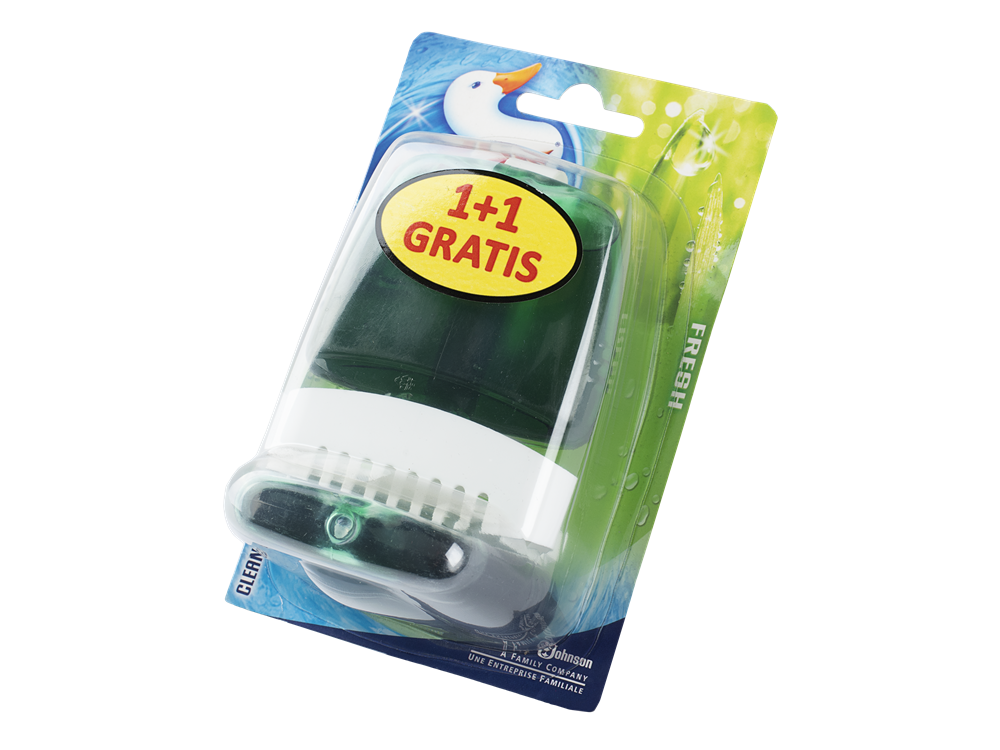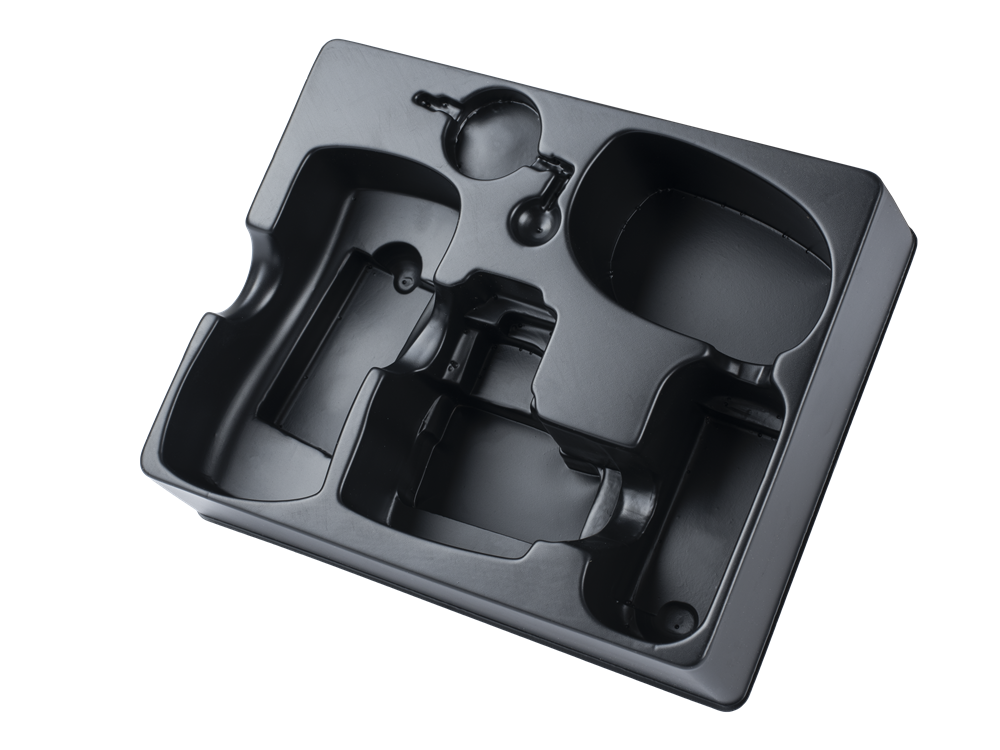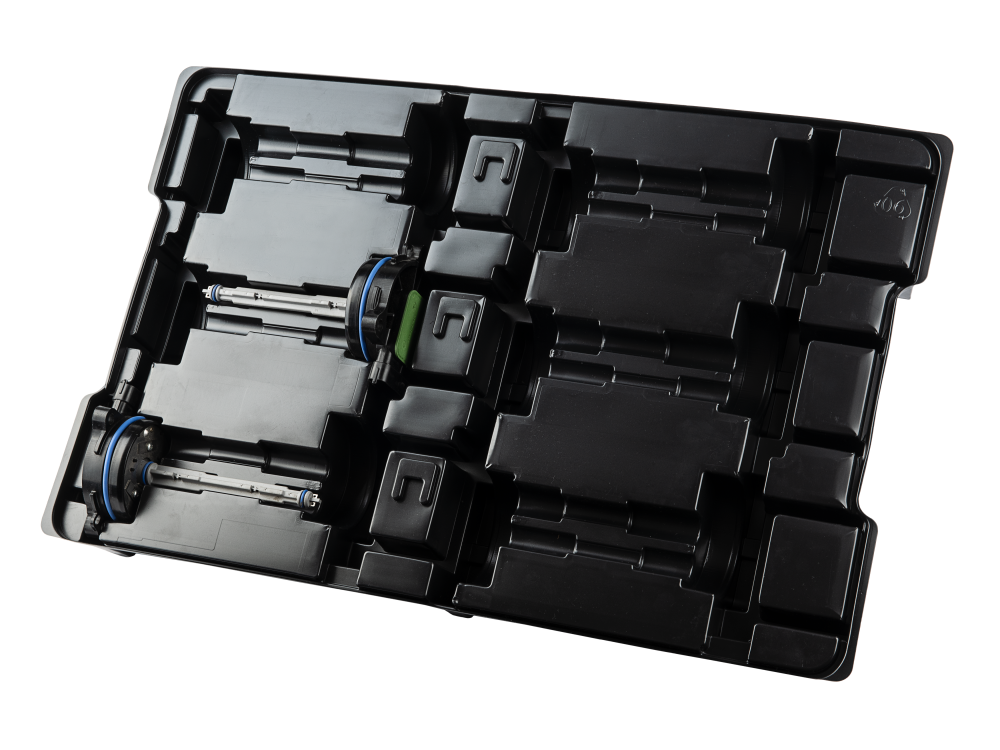 We are engaged in the production of transport pallets for the electrotechnical industry, we also produce boxes and stampings for the sale of electrotechnical tool kits and equipment.
For special applications, we use ESD materials with strictly defined resistance. We offer conductive, dissipative and static absorbing products.
We are a leader in the production of thermoformed merchandising mouldings
(displays, exhibition stands) and packaging elements for leading cosmetics manufacturers.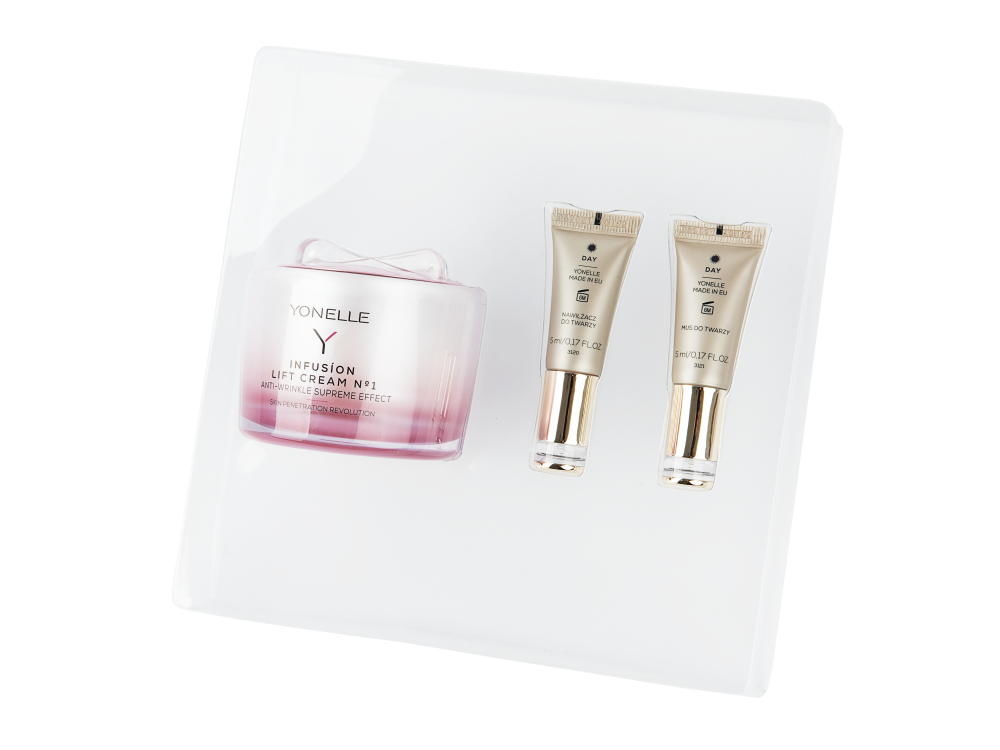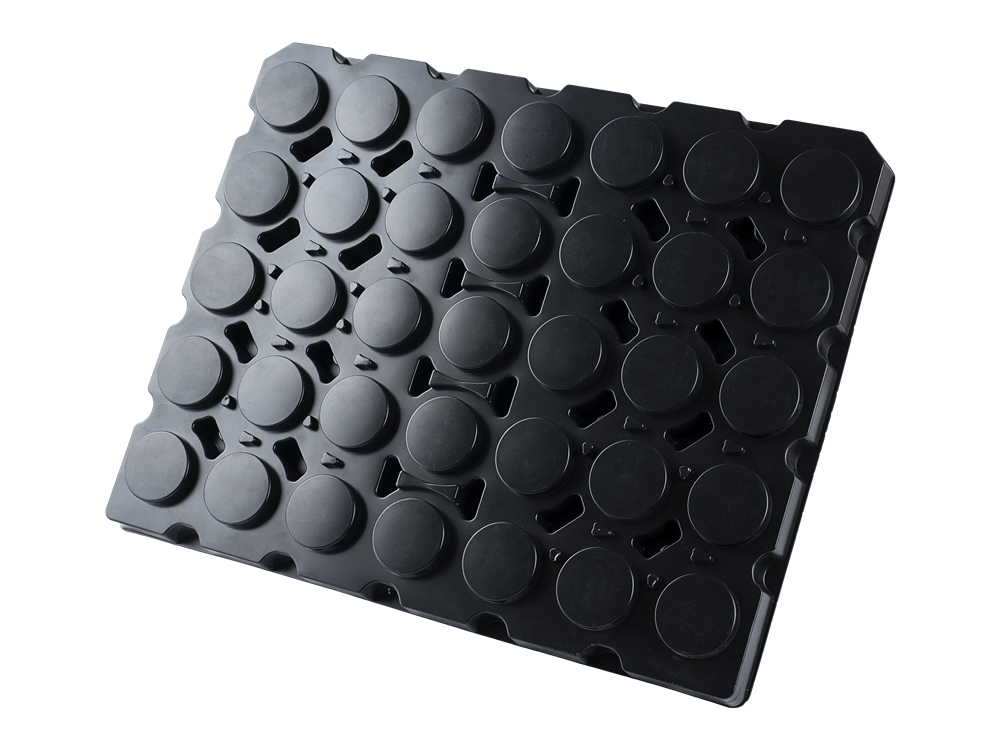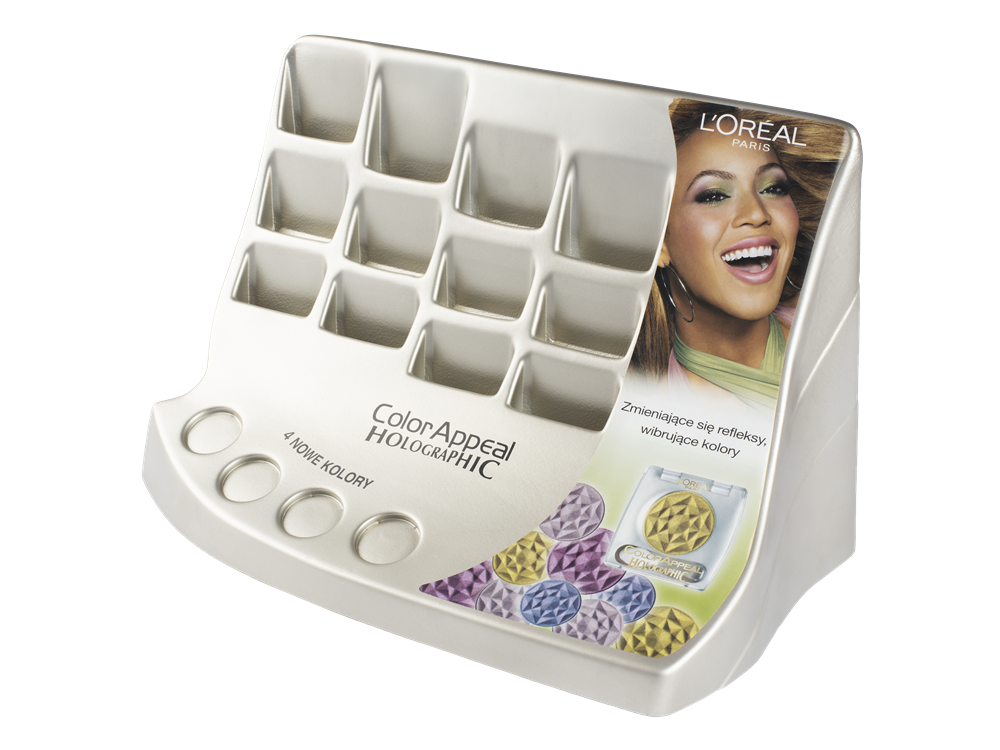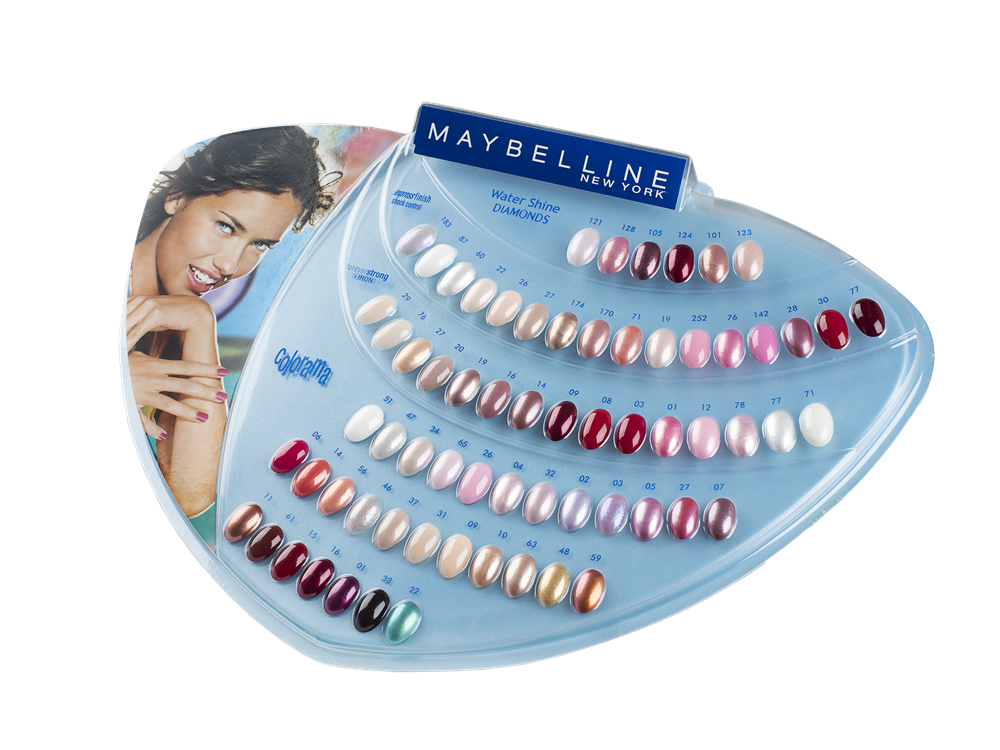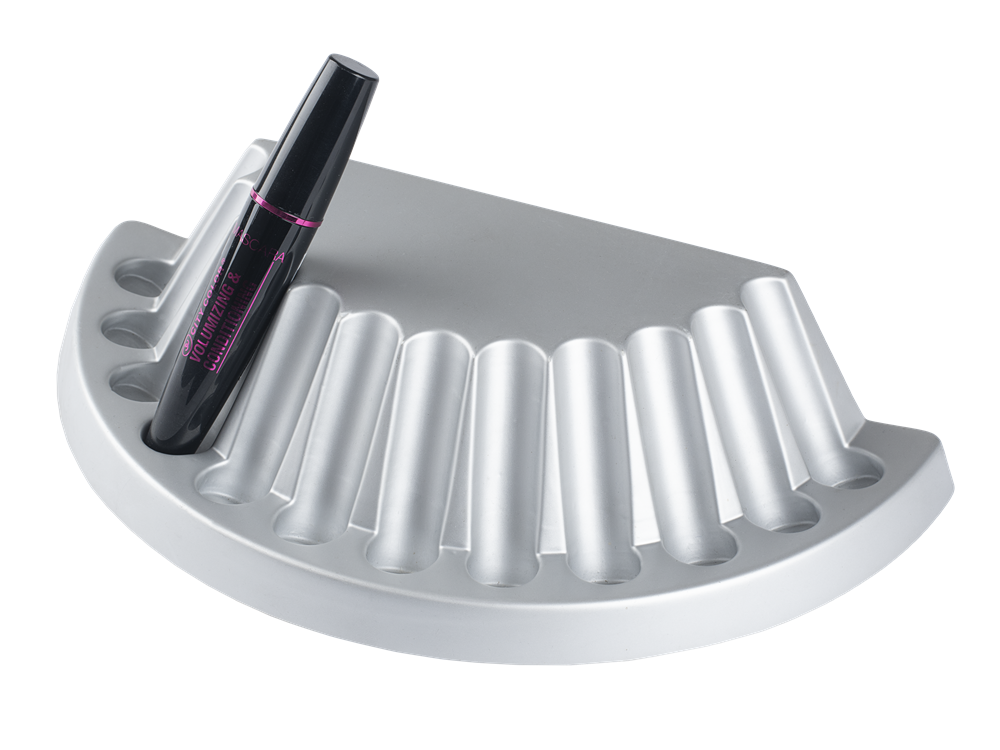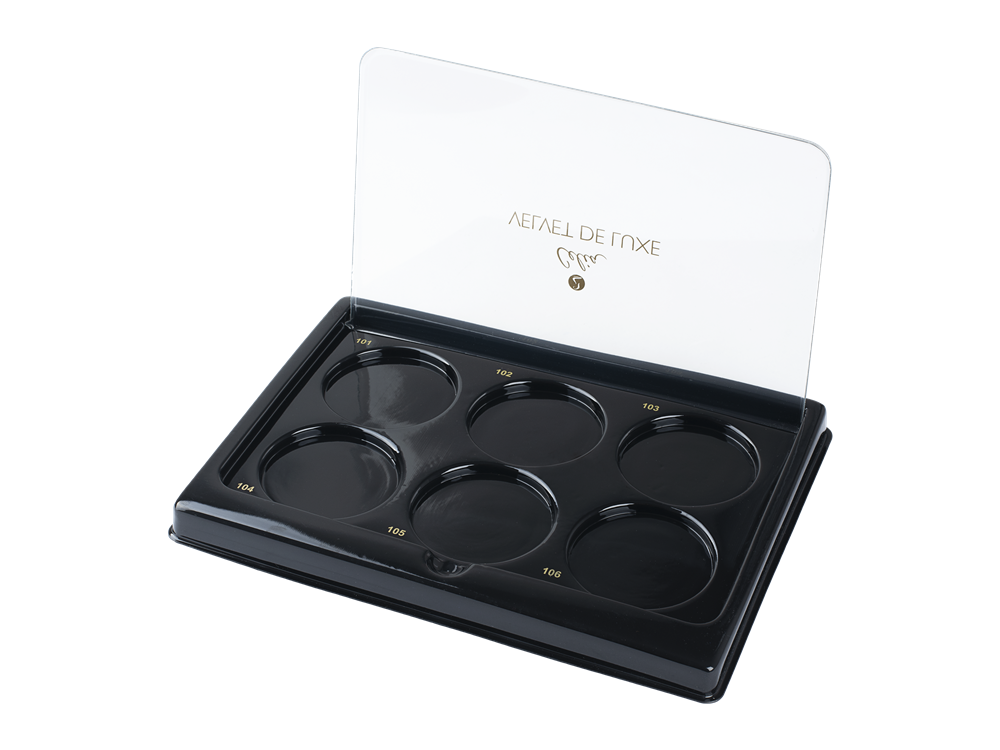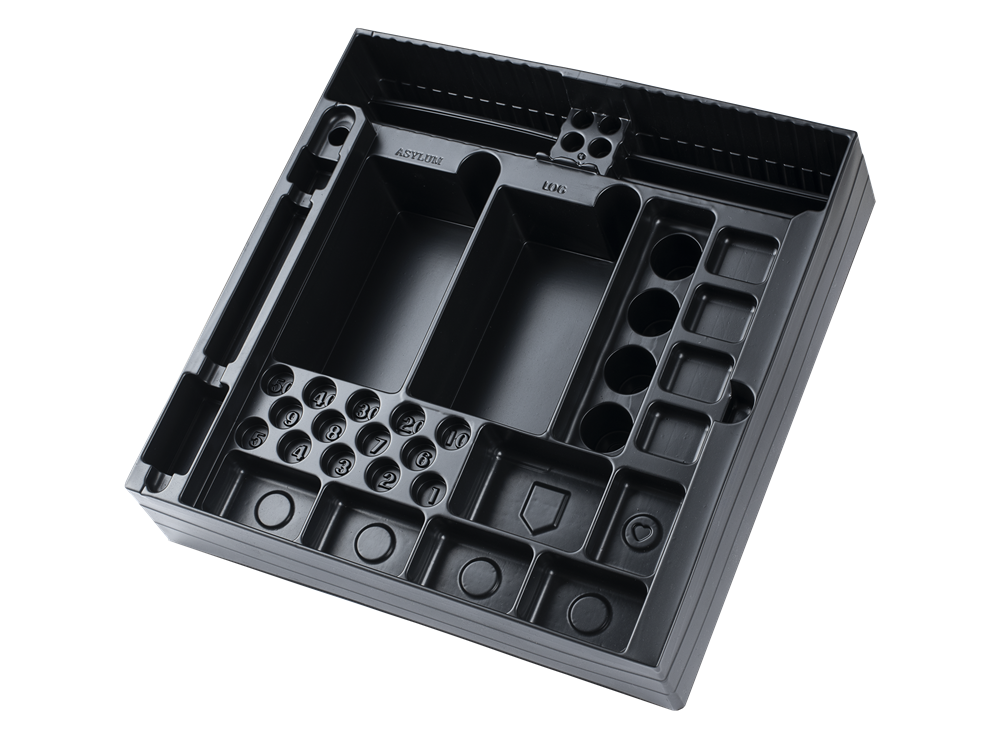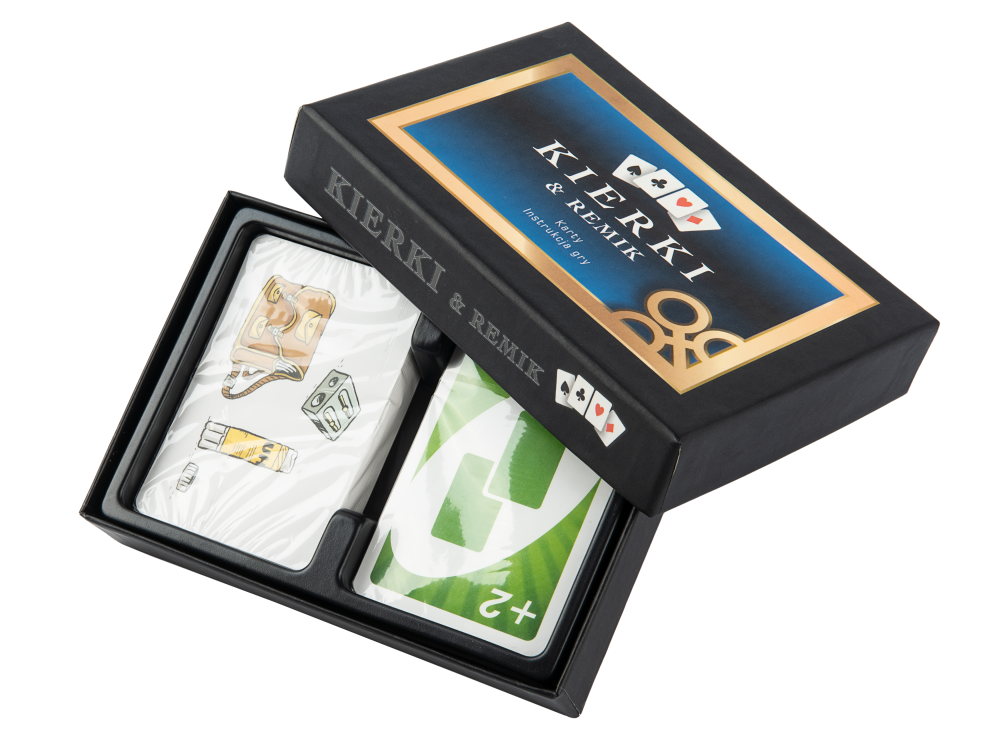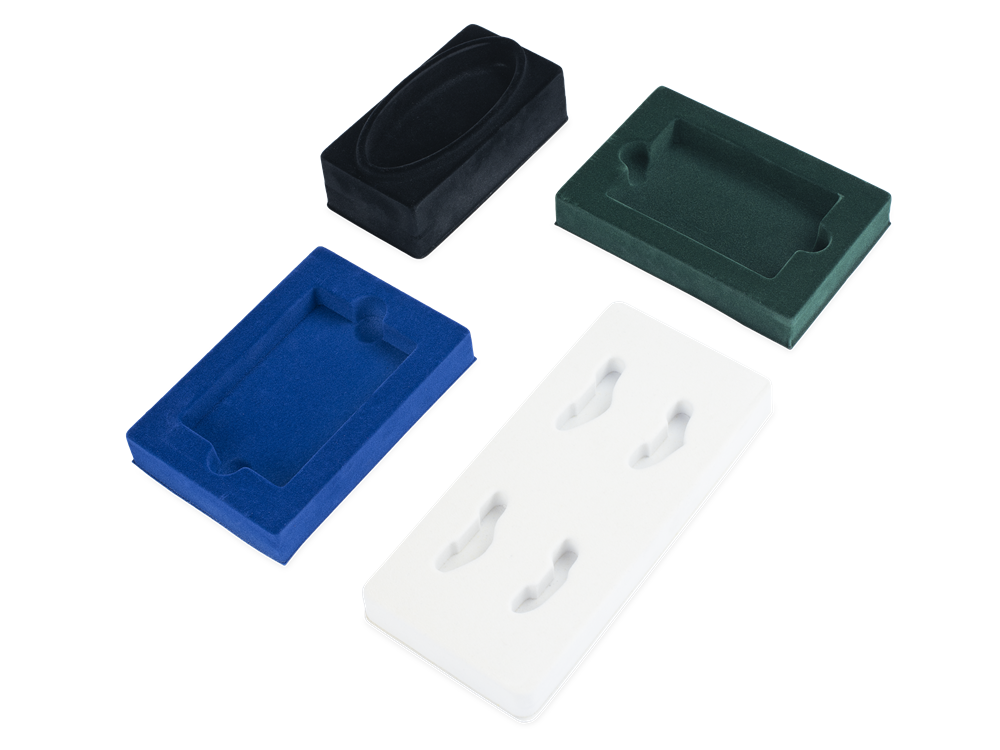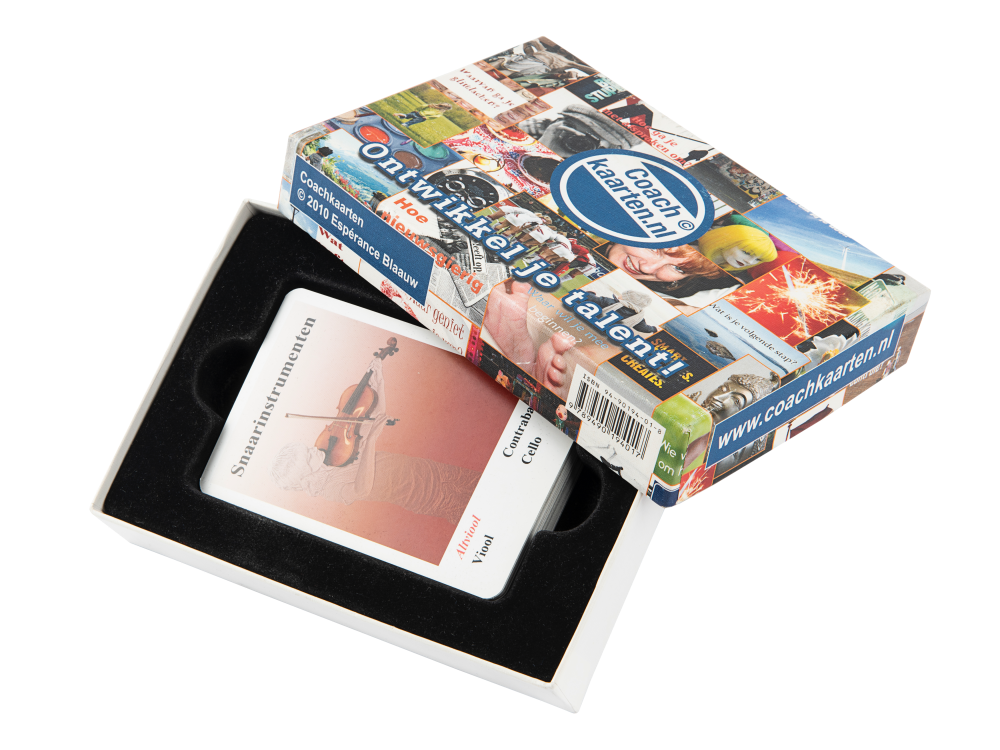 We are a leading manufacturer of stampings for board and card games.
We also design mouldings based on the board game elements given to us.
For the furniture industry, we produce packaging for assembly parts and accessories, multi-cavity trash can bases, as well as drawer inserts.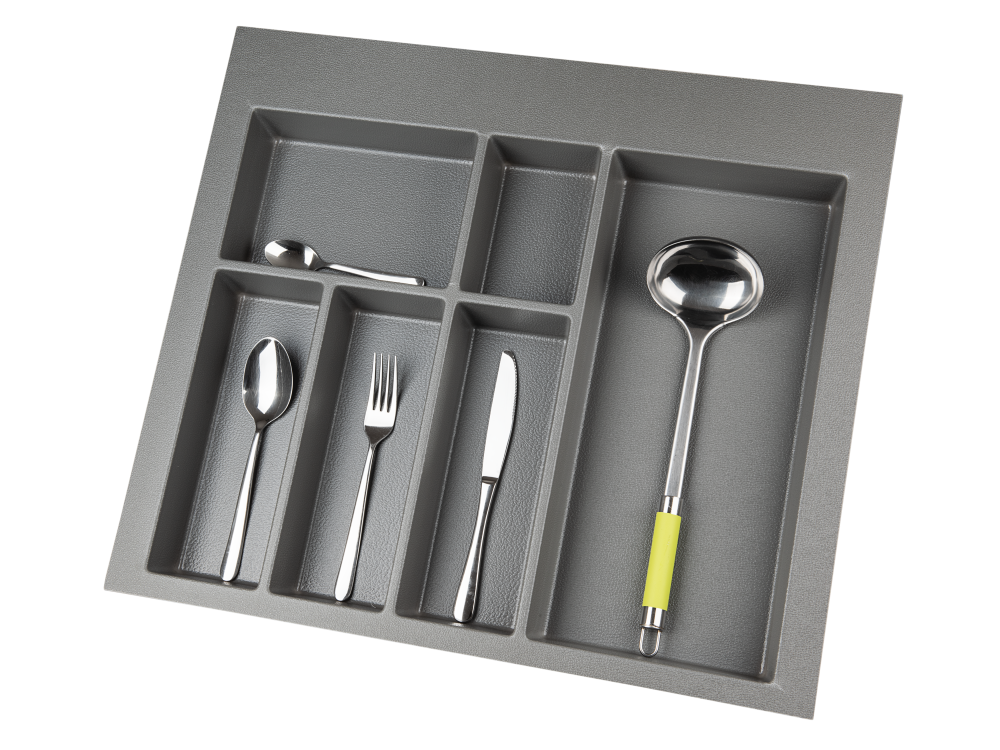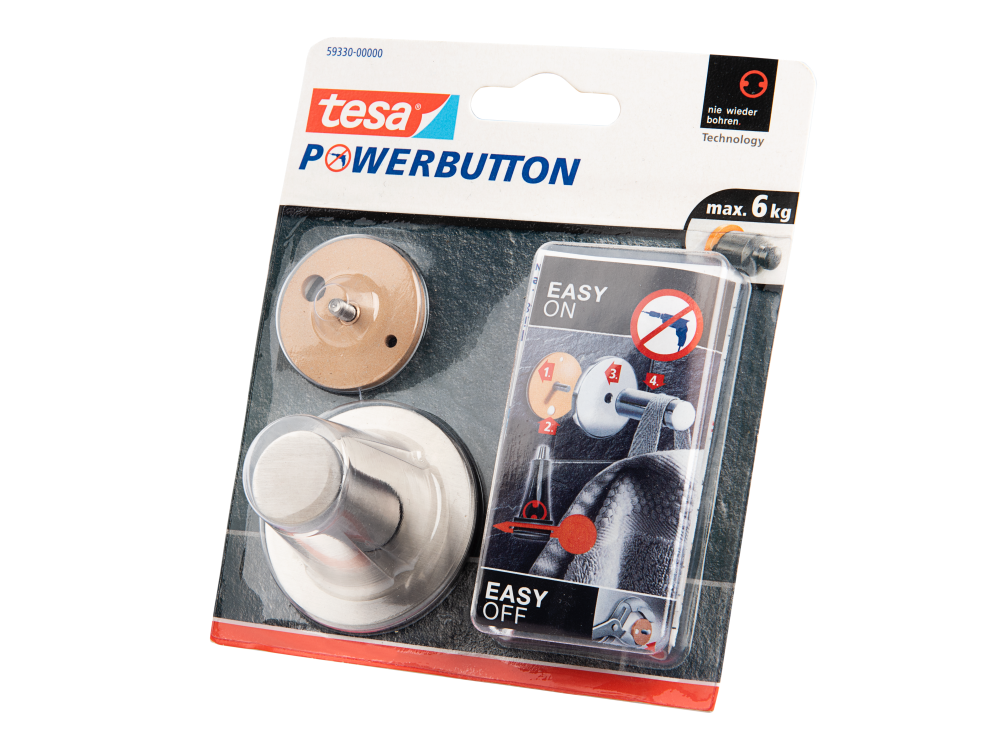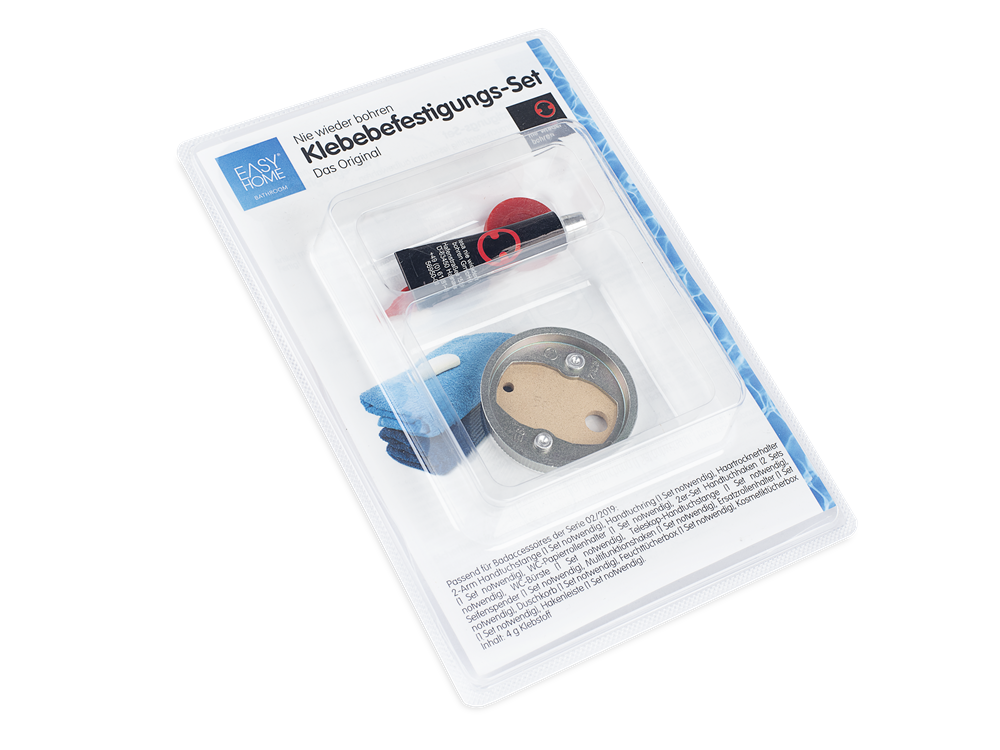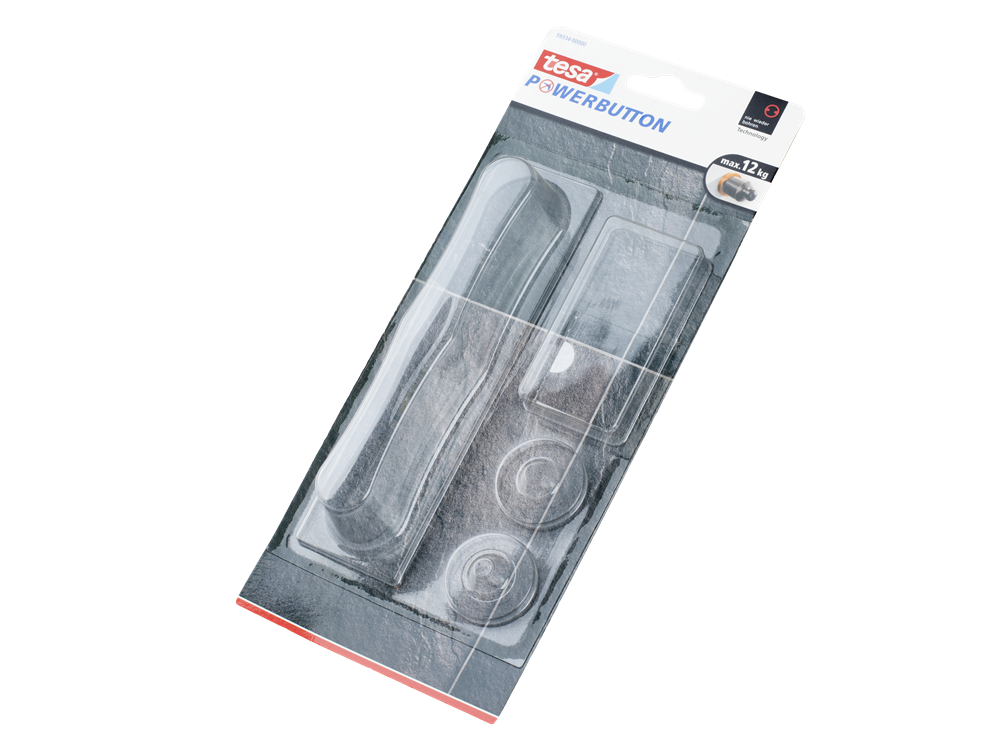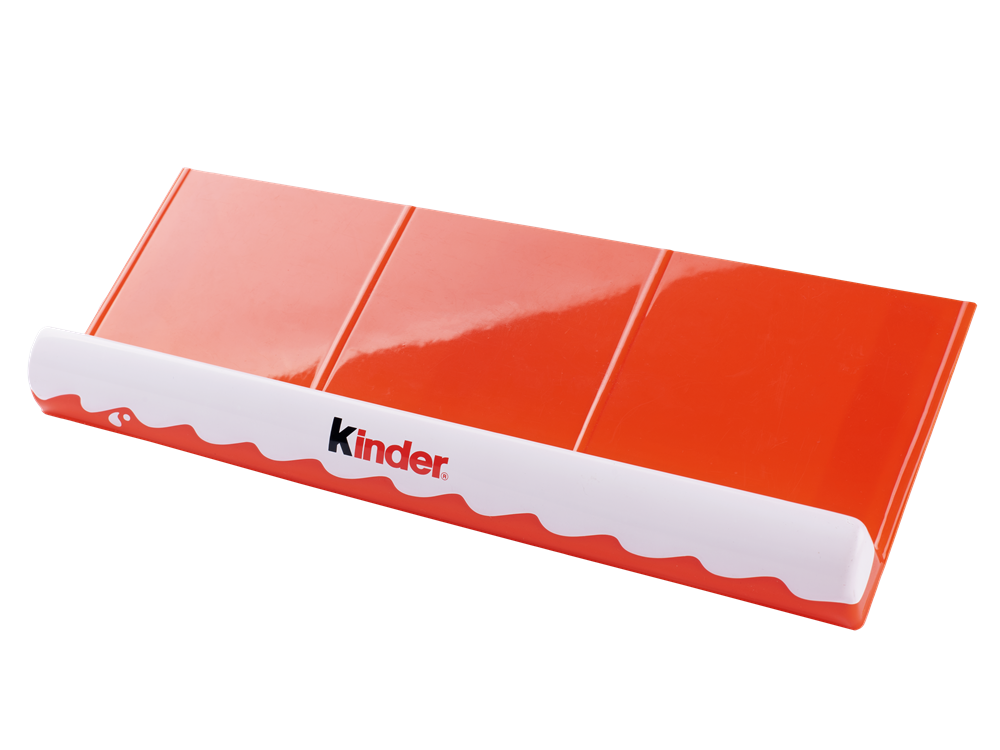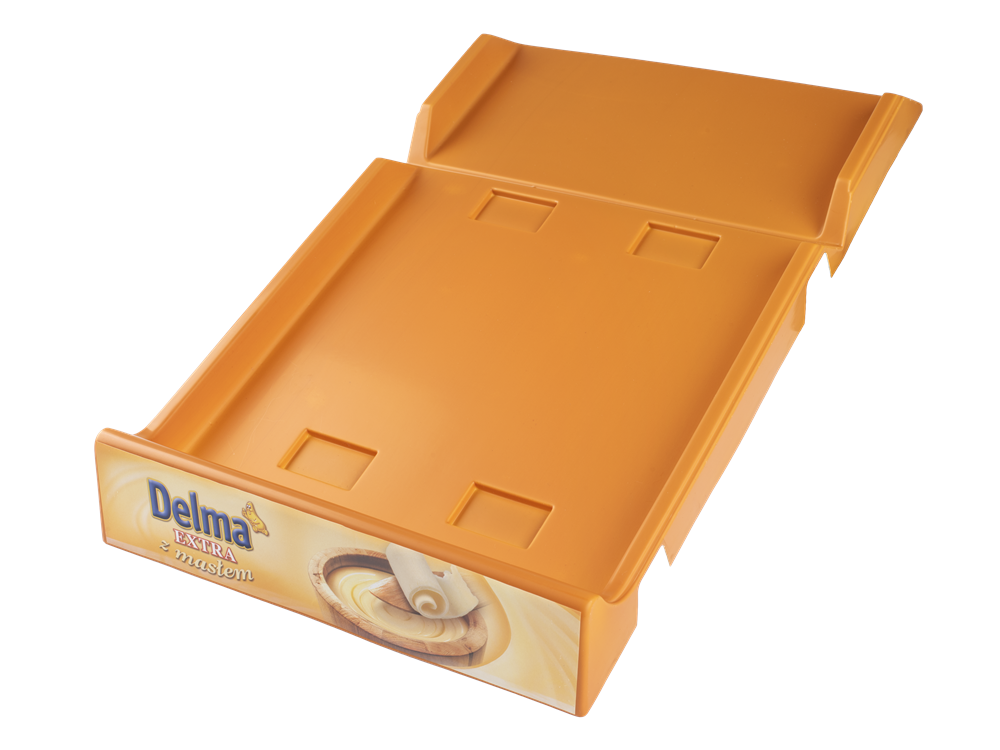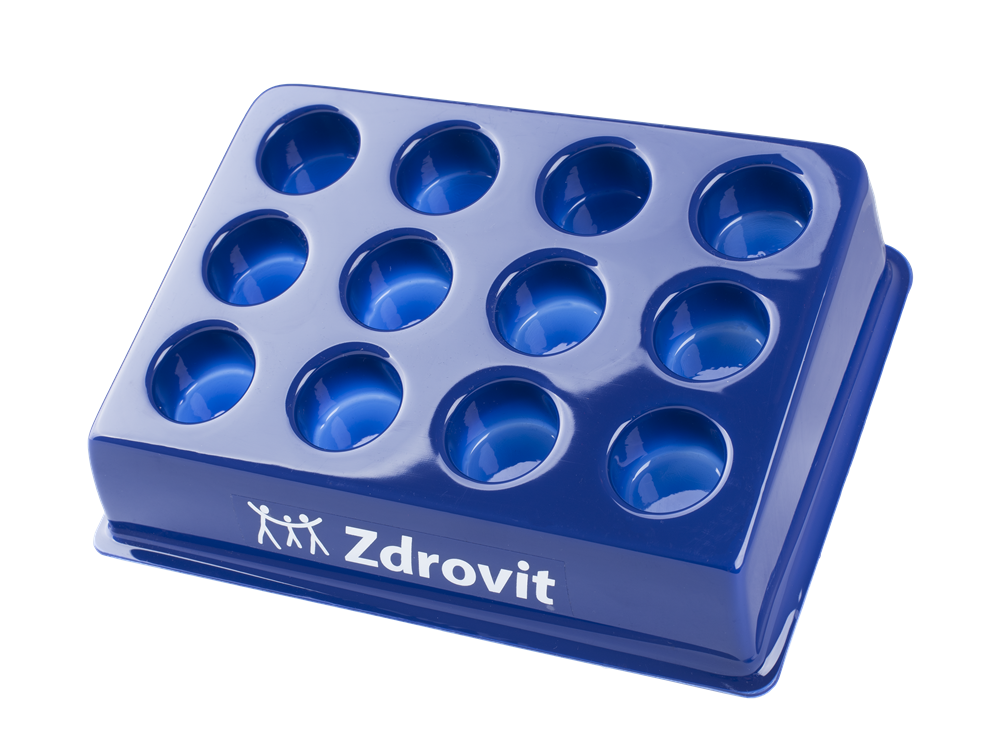 We design and manufacture embossed outdoor and indoor advertising elements, merchandising stands and other advertising components created in plastic thermoforming technology.
For the retail industry, we usually design blister packs based on the packaging detail provided by the customer. We also provide comprehensive packaging services, including package customization in ready-made blisters. After handing over the goods to us, the customer receives the product ready for sale, delivered in agreed upon packaging units.