We create tailor-made
solutions
Below are the main categories of our business:
We provide comprehensive services in providing turnkey solutions for the industry.
We design and manufacture plastic stampings for storage and transportation.
Our years of experience allow us to comprehensively implement projects from the first sketch to serial deliveries.
We make mouldings of various types of plastics, including: PS, HIPS, ABS, PP, PVC, PET, A-PET, PET-G, PE, HDPE, where the starting material is thin films from 0.15 mm and up to 16 mm thick plates.
The maximum dimensions of our mouldings are 1500 x 1000 x 600 mm.

Below are the mouldings divided into categories; we encourage you to read their specifications.
Packaging and customization of products serves not only to protect them, but also to provide an attractive appearance for the customer.
This is worth taking care of in order to achieve better sales results.
Our company offers a full range of services for packaging products in skin and blister technologies.
Our services:
Manufacture of packaging
Packaging and customization of products in skin or blister technology
Printing and application of barcodes, QR codes or production date
Bulk packaging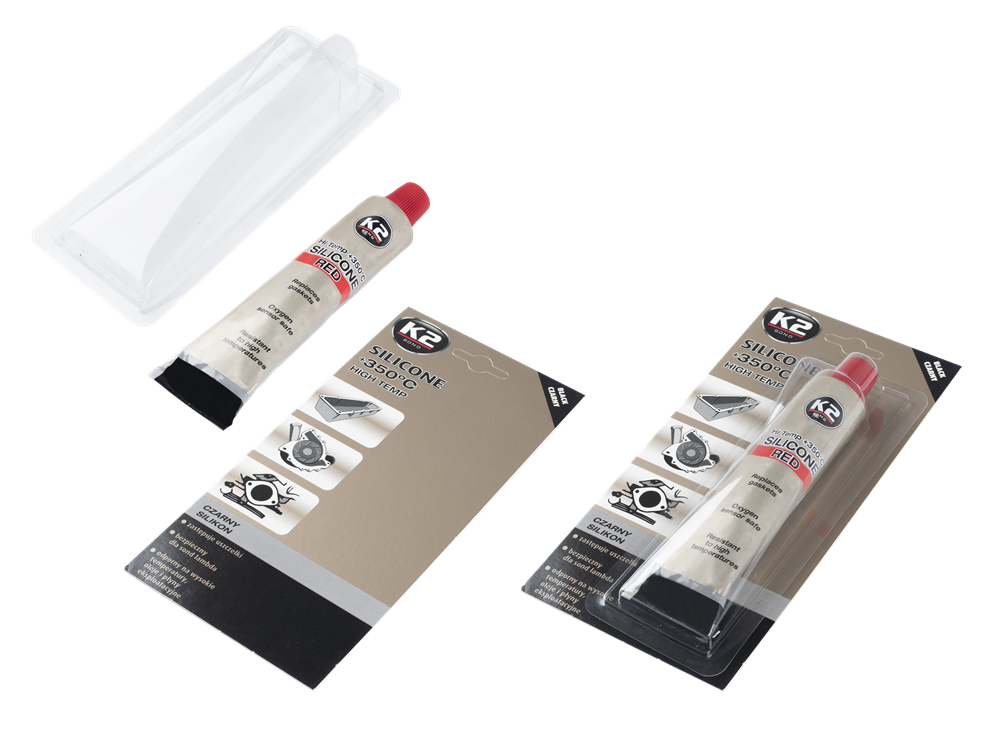 In addition to the production of packaging to individual customer orders, we also create standard blister packaging.
Their advantage is that you can order blisters without tooling costs and you can buy any number of pieces, even a small number.
We sell resealable standard blister packs with specific dimensions. If you are interested in these products, please visit our store.
Standard blister packs are universal packaging made of high-quality film. Transparency of materials used allows for perfect exposition of goods, and snap closure provides easy and tight packaging of a wide range of products of varying sizes.
In response to market demand, we have introduced to our product range protective visors that limit the user's exposure to harmful external factors. We provide more details about these products on our store page.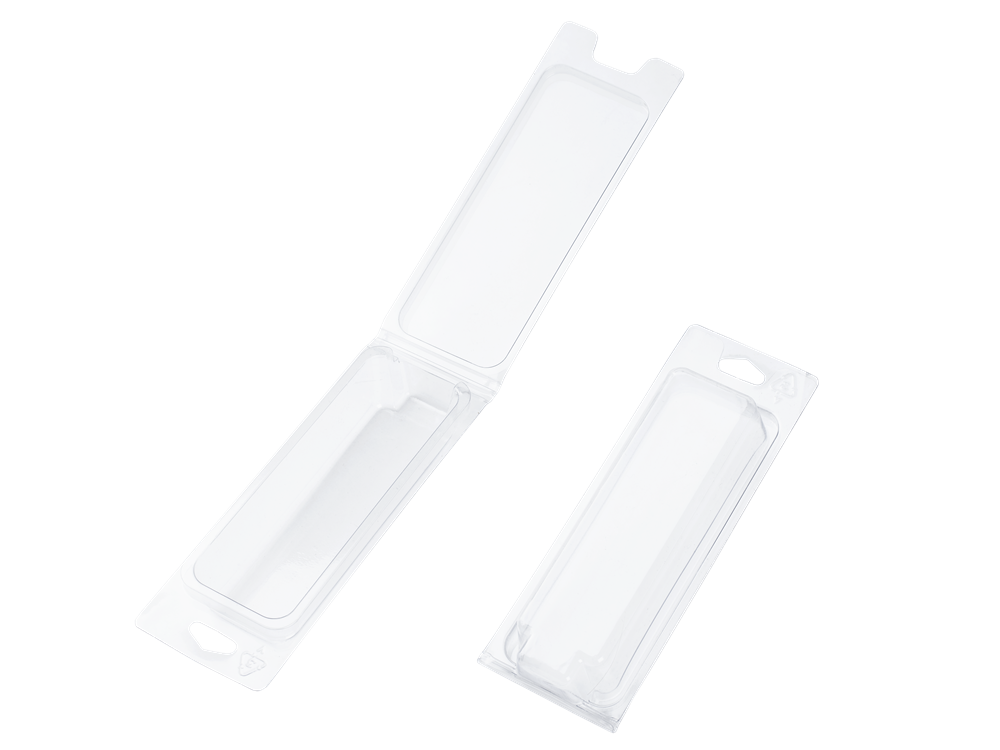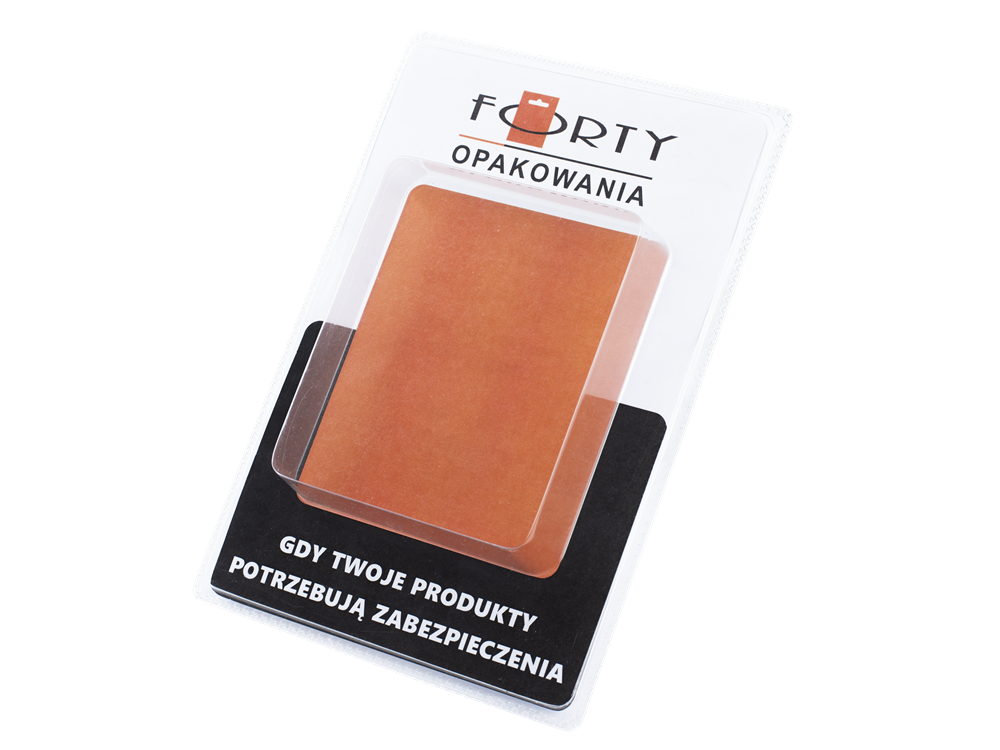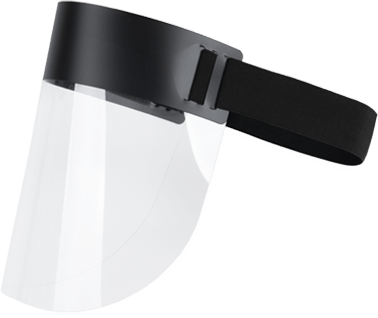 Our goal is to produce packaging and logistics trays of the
highest quality.
The process from inquiry to receiving the ordered product is as follows:
Inquiry
We receive a request for quotation with the dimensions of the workpiece to be ordered, the preferred material, the quantity requirement and the desired delivery date.
At this stage we establish the details and support the Customer with our experience so that he receives a product with satisfactory parameters.
Offer
We prepare a quotation including the unit cost of the workpiece, delivery date, tooling and transportation price.
Order
After getting acquainted with the quote and accepting its terms, the customer sends an order for the service.
Prototyping
After receiving the order, we can make a prototype of the stamping, so that the customer can accept the ordered moulding shape.
Mould design and construction
Once the prototype is approved, we manufacture the mould and then produce the stampings for final approval.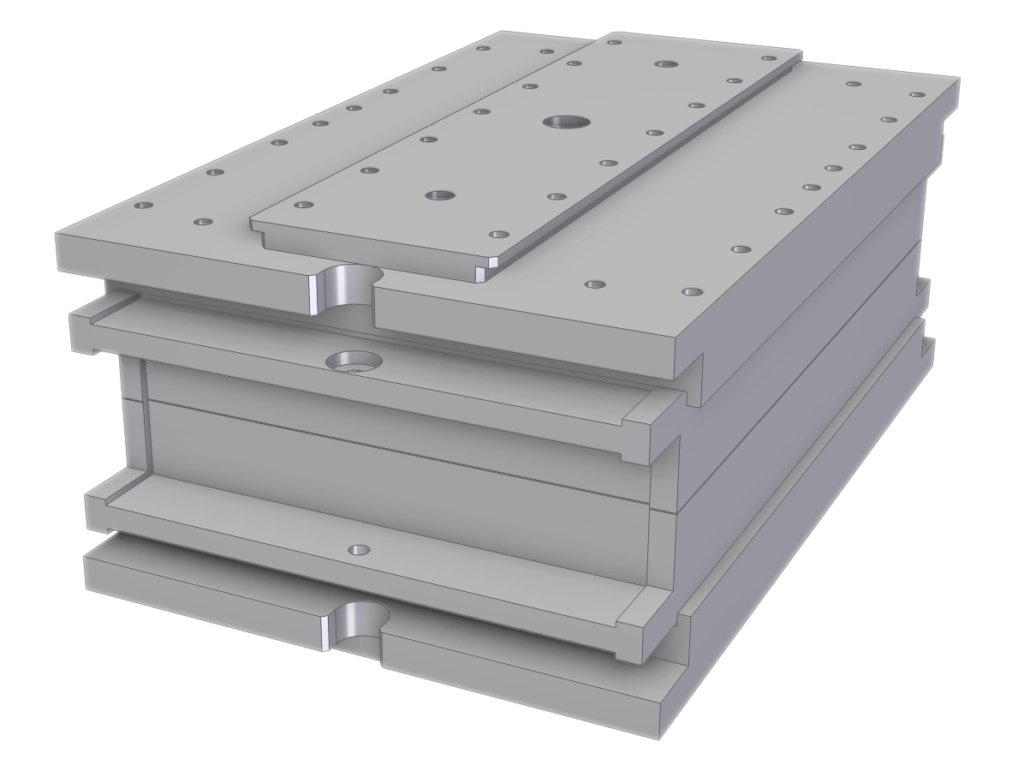 Order execution
After accepting the stamping samples, we proceed with serial production.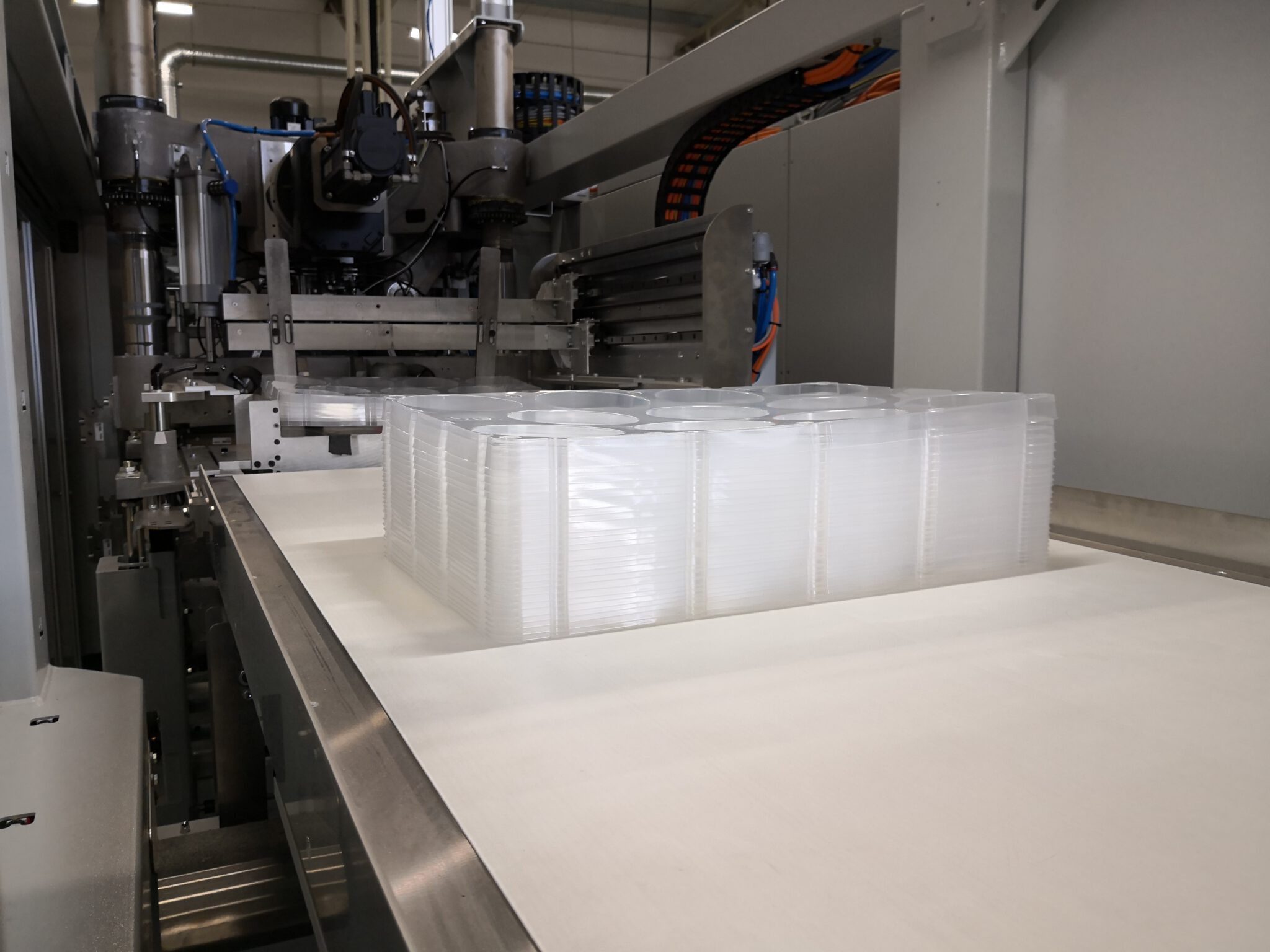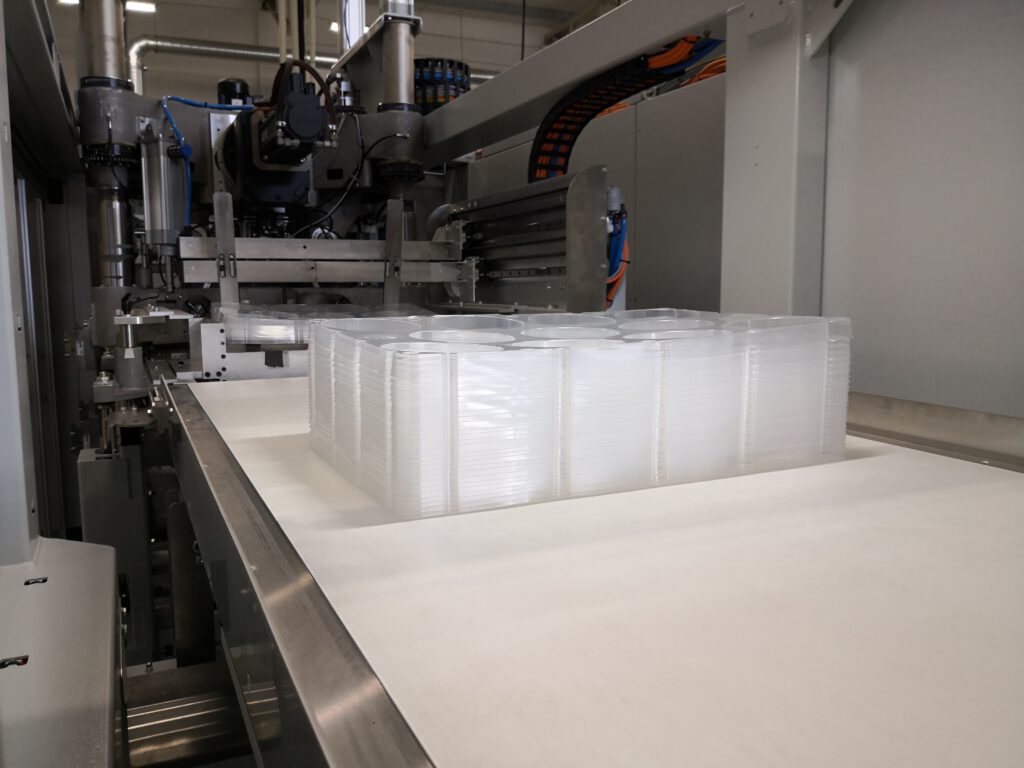 Delivery
After the production of mouldings, we deliver the packaged goods to the customer. We can arrange transportation ourselves or use a shipping company designated by the customer.